Leslie S. Edwards
Head Archivist
Cranbrook Archives, Cranbrook Center for Collections and Research
248.645.3583
ledwards@cranbrook.edu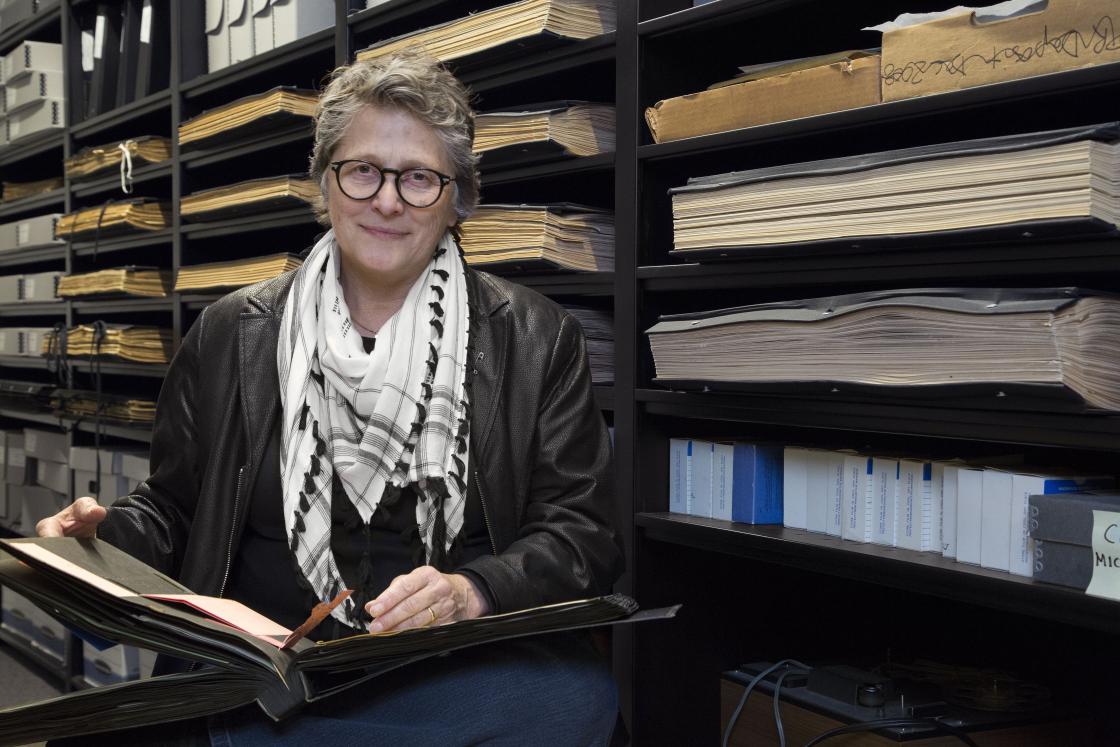 Leslie S. Edwards joined Cranbrook Archives in 2002 as an archivist, and became the Interim Director of Archives and Cultural Properties in 2008 and the Head Archivist in 2011. Major projects have included the acquisition of several collections, most notably The Edward and Ruth Adler Schnee Papers and The Ralph Rapson Collection, 1935-1954. As the campus historian, Leslie has focused her research, publications, and presentations on the Cranbrook community, its founders, and its artists. Recent essays have included "Competition, Collaboration, and Connection: Cranbrook in 1939" (Michigan Modern: Design That Shaped America), "Feminizing Alcoa Aluminum: Marianne Strengell and the 'Forecast Rug' " (Journal of Modern Craft), and "Jayne Van Alstyne and Clay: Pottery and Design" (O Pioneers! Women Ceramic Artists, 1925-1960). She has a BA in Art Education from Michigan State University and an MLIS with a Certificate in Archival Administration from Wayne State University.  
PHOTO CREDITS
All photographs by P.D. Rearick, CAA '10.