Our Mission
The Cranbrook Center for Collections and Research reveals the Cranbrook story and offers intellectual and experiential engagement with its legacy. By sustaining and interpreting the community's unparalleled landscape, architecture, collections, and archives, the Center provides memorable educational experiences and meaningful research opportunities for regional, national, and international audiences.
Our Logo
Our logo represents how we hope you will see and experience our mission and programs.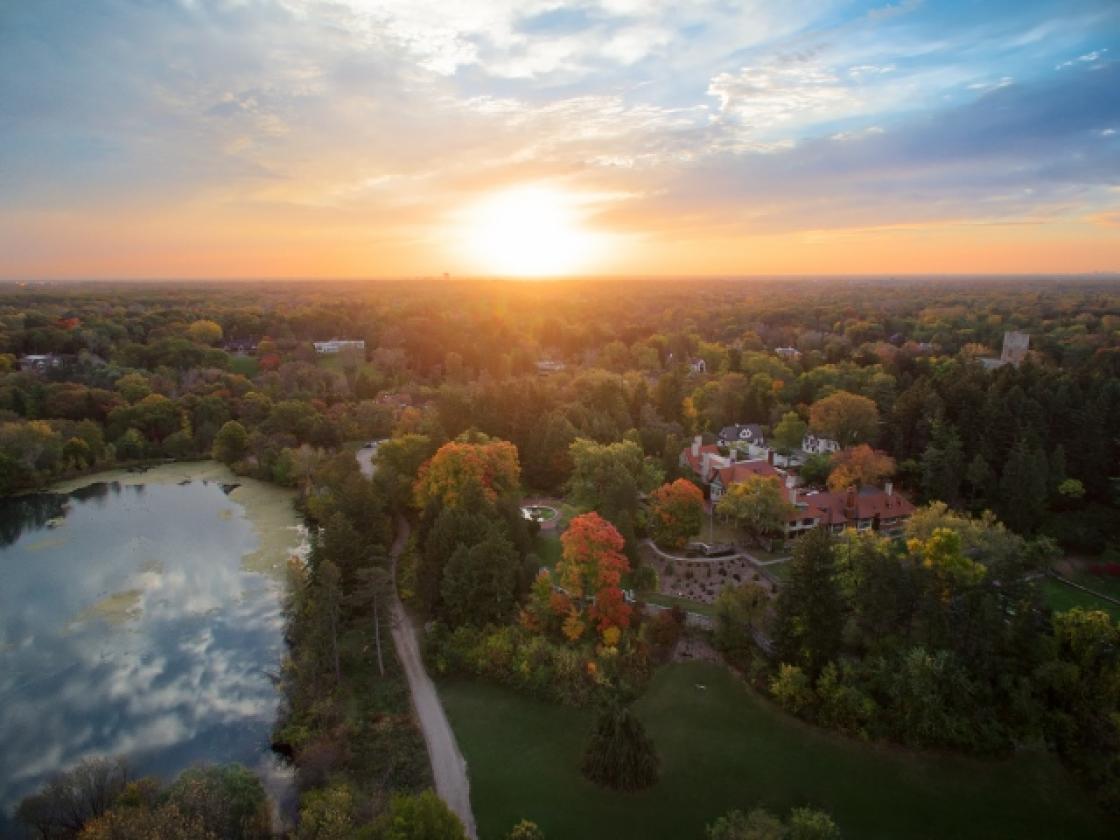 Staff
The Center depends on many talented professionals to share Cranbrook's stories with visitors from far and wide. Learn more about the dedicated staff at the Center.
Leadership
The Center recognizes the distinguished volunteers who comprise our Center Subcommittee.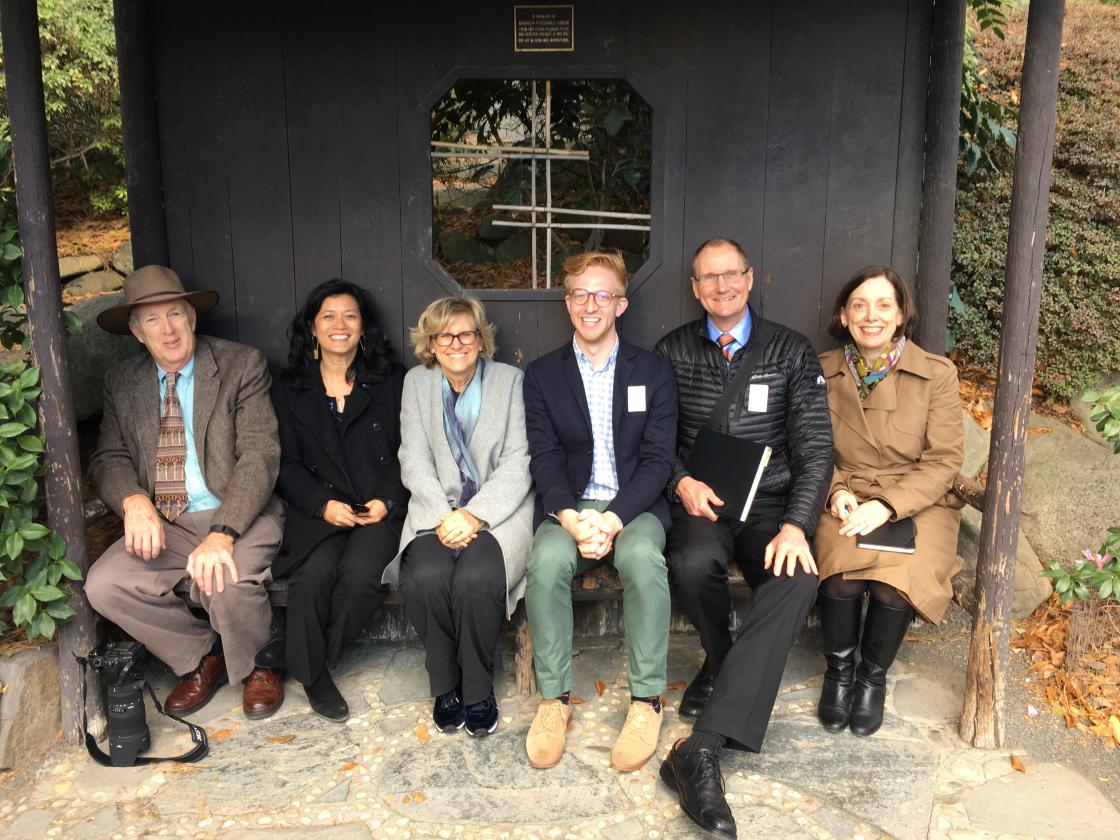 Volunteer Opportunities
Volunteers with a passion for history and the arts are always welcome to assist the Center in our archives, with our events, and with our tours as we welcome visitors from around the world. Learn more about our volunteer opportunities for qualified individuals.
Fellowships
The Cranbrook Center for Collections and Research Resident Collections Fellow position is a unique opportunity for an emerging museum or historic house curator with a passion for the decorative arts and architectural history.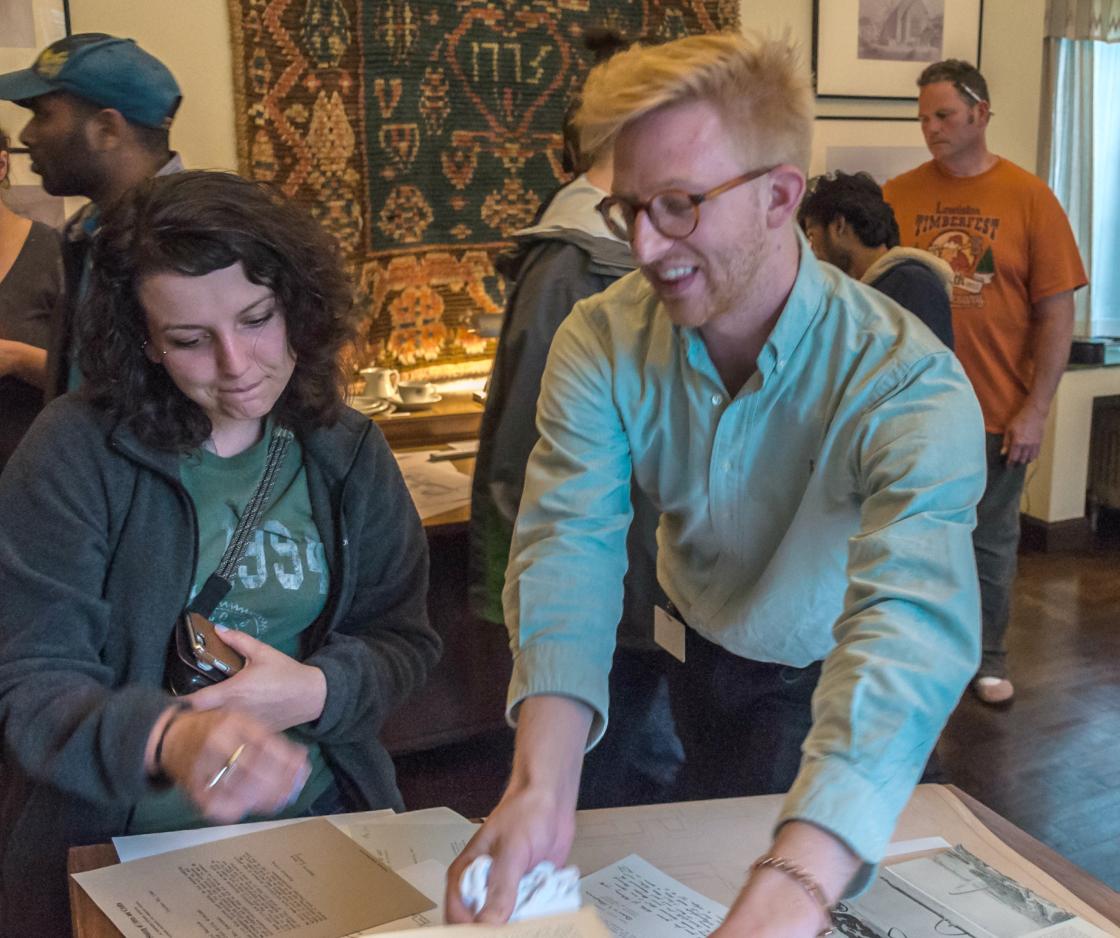 Contact Us
Click here to contact staff at the Cranbrook Center for Collections and Research.
Banner and header photo by Colton Graub, CS '13