Matthew Horn
Collections Interpreter
Cranbrook Center for Collections and Research
mhorn@cranbrook.edu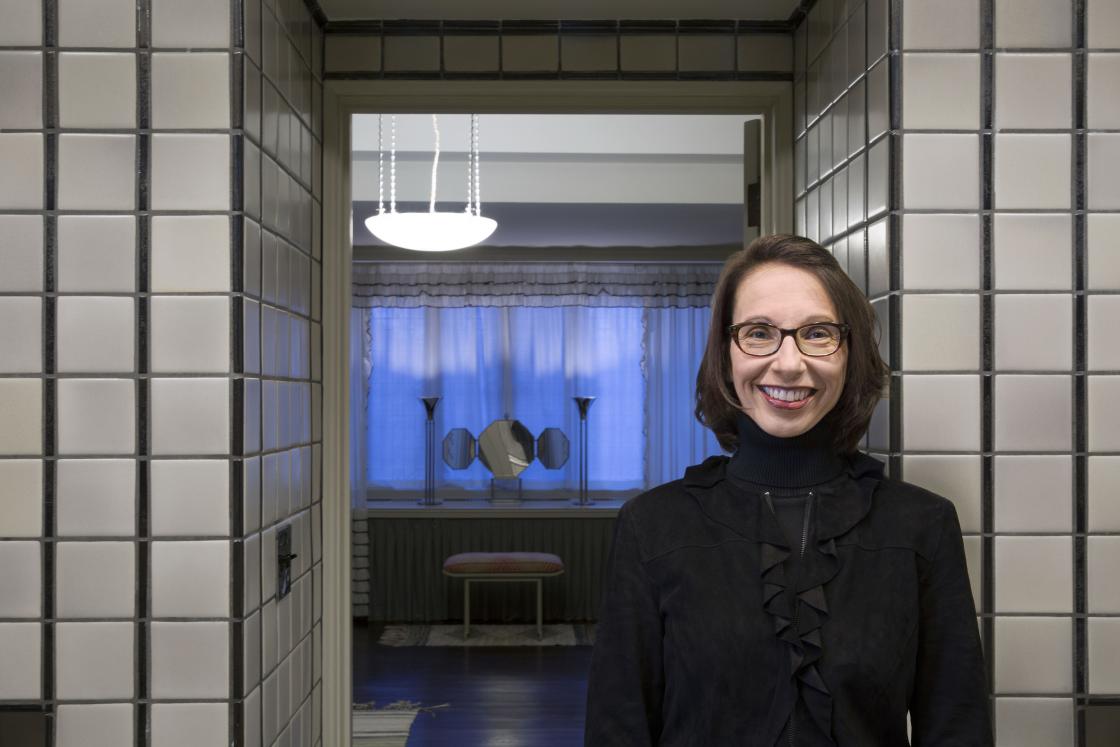 Matt Horn joined the Center in 2018 as a Collections Interpreter and is responsible for conducting tours of the Smith House (his passion), Saarinen House, and the entire Cranbrook campus. His qualifications include a bachelor's degree in music education from Michigan State University and a master's degree in educational leadership from the University of Michigan as well as thirty years as a music teacher with Walled Lake Consolidated Schools. Equally important, he has spent many years, in his words, "literally dancing around the edges of the Cranbrook campus" as an active member onstage, backstage, and in the pit of St. Dunstan's Theatre Guild and, more recently, in the choir stalls at Christ Church Cranbrook. In addition to working with just about every community theater ensemble in the region, as an actor or musical director, his volunteer experience includes serving as a tutor for the students of Greenfield Union School in Detroit.

PHOTO CREDITS
Header Photograph by P.D. Rearick, CAA '10.
Matthew Horn photograph in the Smith House by Kevin Adkisson, Cranbrook Center for Collections and Research.