Uncovering Cranbrook Lecture Series
CRANBROOK ACADEMY OF ART: AN AMERICAN BAUHAUS?
Tuesday, August 25, 2020 | 10:00am—11:00am
Tuesday, August 25, 2020 | 7:00pm — 8:00pm
$20 per Viewer
Lecture will be Password-Protected
Advance Registration is Required
Free for Cranbrook Academy of Art and Cranbrook Schools Students (register by sending an email from your Cranbrook email address to center@cranbrook.edu)
Presented by Cranbrook Center for Collections and Research
 
Lecturer:
Kevin Adkisson, Associate Curator, Cranbrook Center for Collections and Research
This presentation was recorded and is available for viewing at the original $20 ticket price. Please email center@cranbrook.edu for further information on accessing this lecture.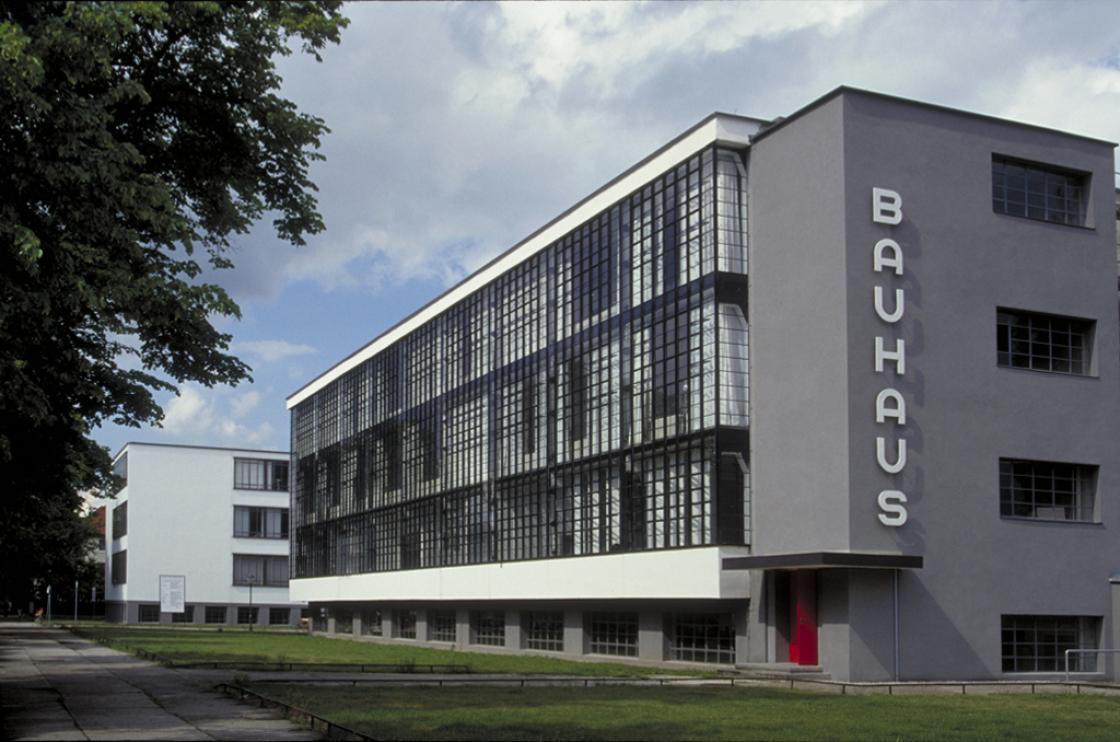 ABOUT THE LECTURE
It is a comparison that is often made: Cranbrook Academy of Art, with its rich legacy of art, craft, and design, is an American Bauhaus. But is it true? What does Cranbrook have in common with the famed German school of modern art and design, and how are their histories intertwined? This lecture will explore the twin histories and pedagogy of two important educational institutions vital to the development of modernism.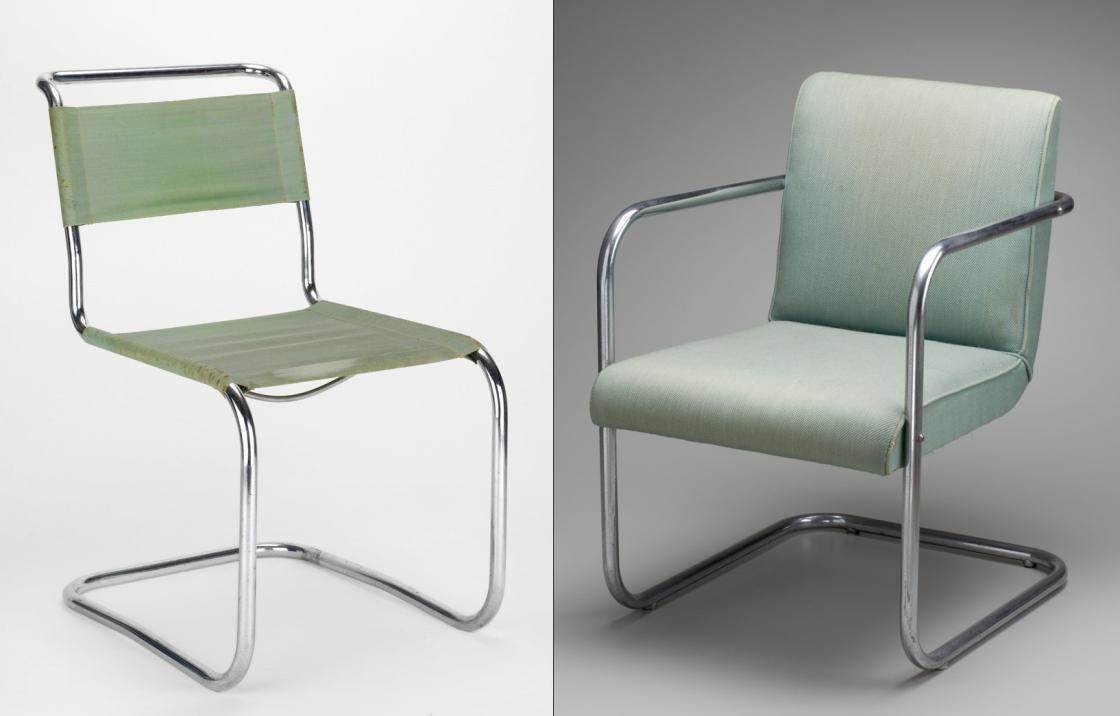 The Bauhaus (1919-1933) was a radically modern school which combined art, craft, and technology in new and experimental ways. It developed a model vision of tomorrow, and the students and instructors, known as Bauhäusler, approached the era's social and economic problems through design. Known for its pioneering Dessau campus (completed in 1925-1926) by architect and Bauhaus president Walter Gropius, workshops including painting, graphic design, sculpture, metalworking, ceramics, photography, and weaving were led by Masters including such pioneers as Josef Albers, Anni Albers, Ludwig Mies van der Rohe, László Moholy-Nagy, Marcel Breuer, Wassily Kandinsky, and Paul Klee.
Cranbrook Academy of Art, which opened to students around the same time the Bauhaus was forced to close under pressure from the Nazi Party, would be visited by many of these same artists in the next decades. Like the Bauhaus, the Academy featured studio workshops led by noted masters of their field, and was headed by another architect-president, Eliel Saarinen. But how similar were the two institutions, and how were they different?
The Uncovering Cranbrook Lecture Series is a new initiative to give audiences an inside look at the many stories of Cranbrook from the staff of the Center for Collections and Research. The first lecture featured the weaving workshop of Studio Loja Saarinen, and future lectures will highlight the people and personalities who helped shape our community and form the rich legacy of art, architecture, science, and education that define Cranbrook.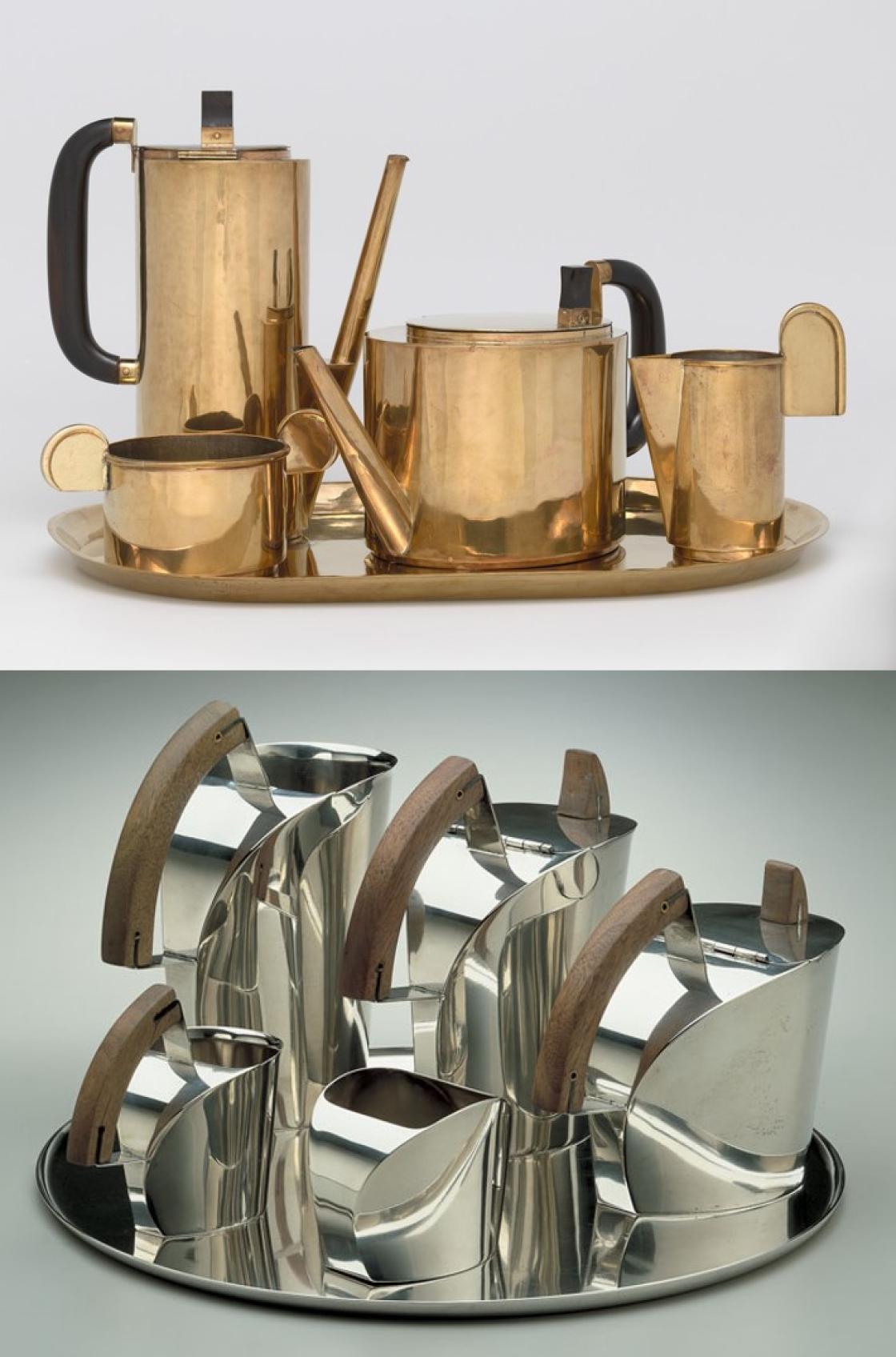 This lecture, Cranbrook Academy of Art: An American Bauhaus? is developed from a talk Kevin Adkisson first delivered at Harvard Law School on March 13, 2019, as part of the worldwide Bauhaus centennial celebrations and in conjunction with the exhibition, The Bauhaus and Harvard, at Harvard Art Museums. 

The history of Cranbrook Academy of Art is a rich topic that will be explored in depth next year at Cranbrook Art Museum with their landmark exhibition and publication, With Eyes Opened: Cranbrook Academy of Art Since 1932. This exhibition, now scheduled to be on view June 19 – October 10, 2021, will survey the history of the Academy and include more than 250 works representing the various programs of study at the school. With Eyes Opened will be accompanied by a 600-page publication chronicling the history of the institution and its alumni. The exhibition and publication draw heavily from the collections of Cranbrook Archives, and the Center for Collections and Research has been proud to collaborate with the Art Museum on this important project.
ABOUT KEVIN ADKISSON
Associate Curator for Cranbrook Center for Collections and Research Kevin Adkisson works on preservation, interpretation, and programming across the many buildings and treasures of Cranbrook. He presents a popular History of American Architecture Lecture Series each winter, has curated a variety of exhibitions within Saarinen House and Cranbrook House, and is actively working on the revitalization and conversion to a museum of the Frank Lloyd Wright-designed Smith House. A native of north Georgia, Adkisson has his BA in Architecture from Yale and his MA from the University of Delaware's Winterthur Program in American Material Culture, with a thesis examining the role of postmodernism in shopping mall architecture.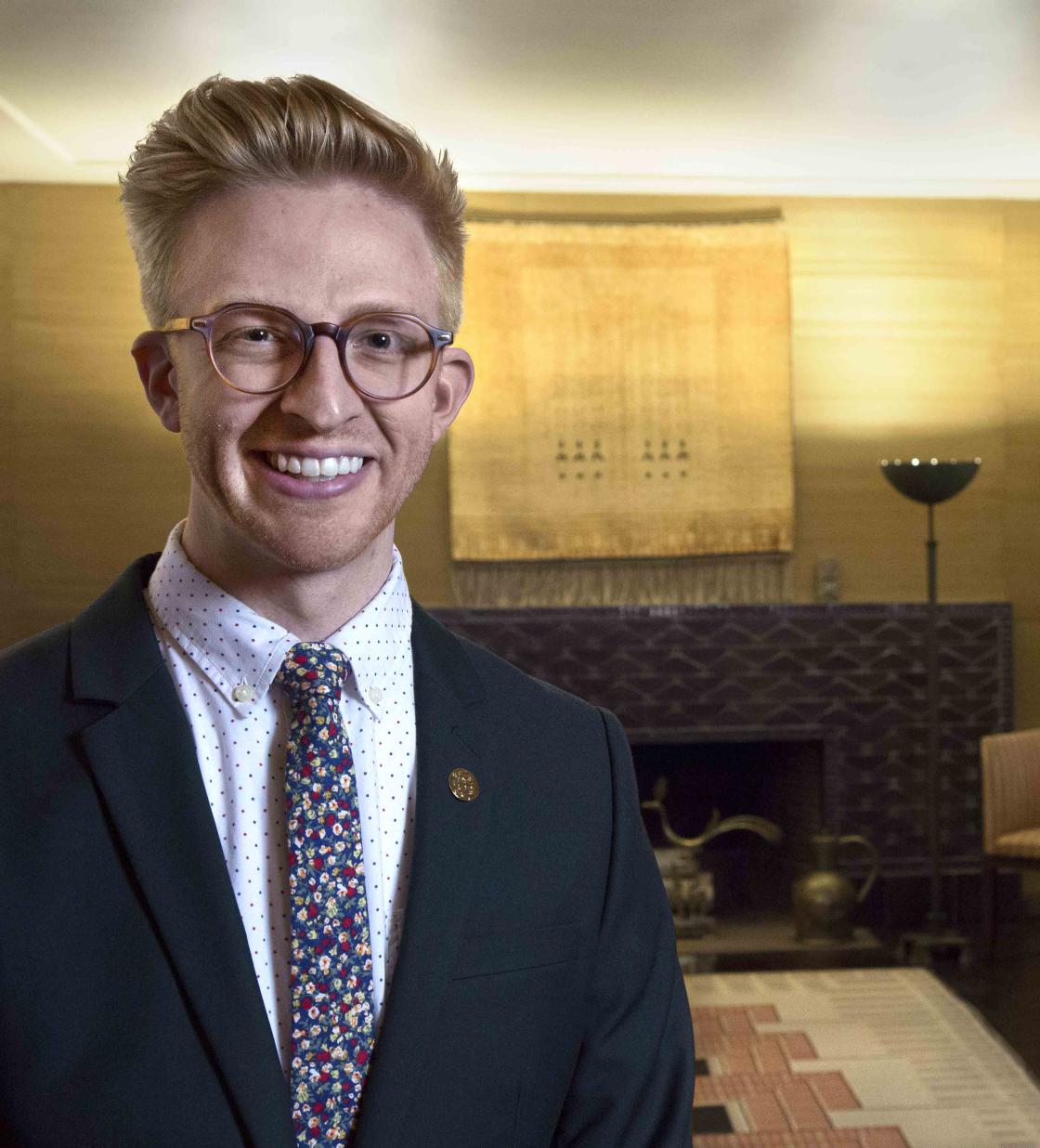 ADDITIONAL INFORMATION
Prior to the lecture date, registered participants will receive an email with instructions on how to join this virtual experience. We are limited in the number of virtual "seats" and each registration is unique. Please do not share the login link with others. We appreciate your support of the Center by purchasing tickets for each viewer in your household.
The lectures will begin promptly at their scheduled times and include a ten-minute Q&A session at the end of each lecture.
The Uncovering Cranbrook Lecture Series is presented by Cranbrook Center for Collections and Research. For more information, please contact the Center at center@cranbrook.edu or leave a voicemail at 248.645.3307 and we will return your call.
PHOTO CREDITS
American Institute of Architects Convention at Cranbrook Academy of Art, February 1940. From left: Walter Baermann, Eero Saarinen, Walter Gropius, Christopher Chamales, unidentified, Joseph Murphy, unidentified, unidentified, Joseph Hudnut, Antonin Raymond, unidentified, Jean Labatut, unidentified, Eliel Saarinen, unidentified. Photograph by Richard P. Raseman. Courtesy Cranbrook Archives.
Walter Gropius, Bauhaus Building, Dessau, Germany, 1925-1926. Photograph by Allan T. Kohl, 2003. MCAD Library, Attribution 2.0 Generic (CC BY 2.0).
Marcel Breuer, B33 Side Chair, 1929. Rago/Wright Auctions.
Eero Saarinen, Auditorium Armchair, 1929-1931. Cranbrook Art Museum. Photograph by R. H. Hensleigh.
Wilhelm Wagenfeld, Coffee and Tea Service: 5-Piece Set, 1924-1925. Harvard Art Museums/Busch-Reisinger Museum, Gift of Hanna Lindemann. © Artists Rights Society (ARS), New York / VG Bild-Kunst, Bonn.
Harry Bertoia, Coffee and Tea Service, 1940. Cranbrook art Museum, Gift of Mrs. Joan R. Graham. © 2003 Estate of Harry Bertoia/Artists Rights Society (ARS), New York, New York. Photograph by R. H. Hensleigh and Tim Thayer.
Kevin Adkisson, 2017. Photograph by P.D. Rearick, CAA '10.