William O. Stevens
1878 - 1955
A passion for education and writing came naturally for William Oliver Stevens. His father, Edward Oliver Stevens, was the author of several books on the churches of Lower Burma, and his mother, Harriet Calista Mason, was one of the first graduates of Bucknell College and author of an unpublished autobiography. Stevens's maternal grandfather, Francis Mason, was a well‑known missionary and naturalist who supervised a training school for teachers in Burma.
Born in Rangoon, Burma, Stevens came to the United States at the age of nine for his preparatory schooling in public and private institutions in Maine and Massachusetts. He graduated with a B.A. in English Literature from Colby College in 1899 where he was captain of the tennis and track teams. Stevens taught English for one year at Colby College before entering a doctoral program at Yale University where, in 1903, he received a Ph. D. in English Literature. After receiving his doctorate, he applied for a teaching position at the U.S. Naval Academy. Stevens scored first on the competitive examination and was offered an appointment. During his tenure at the Academy he attained the position of Senior Professor and Executive of the English Department.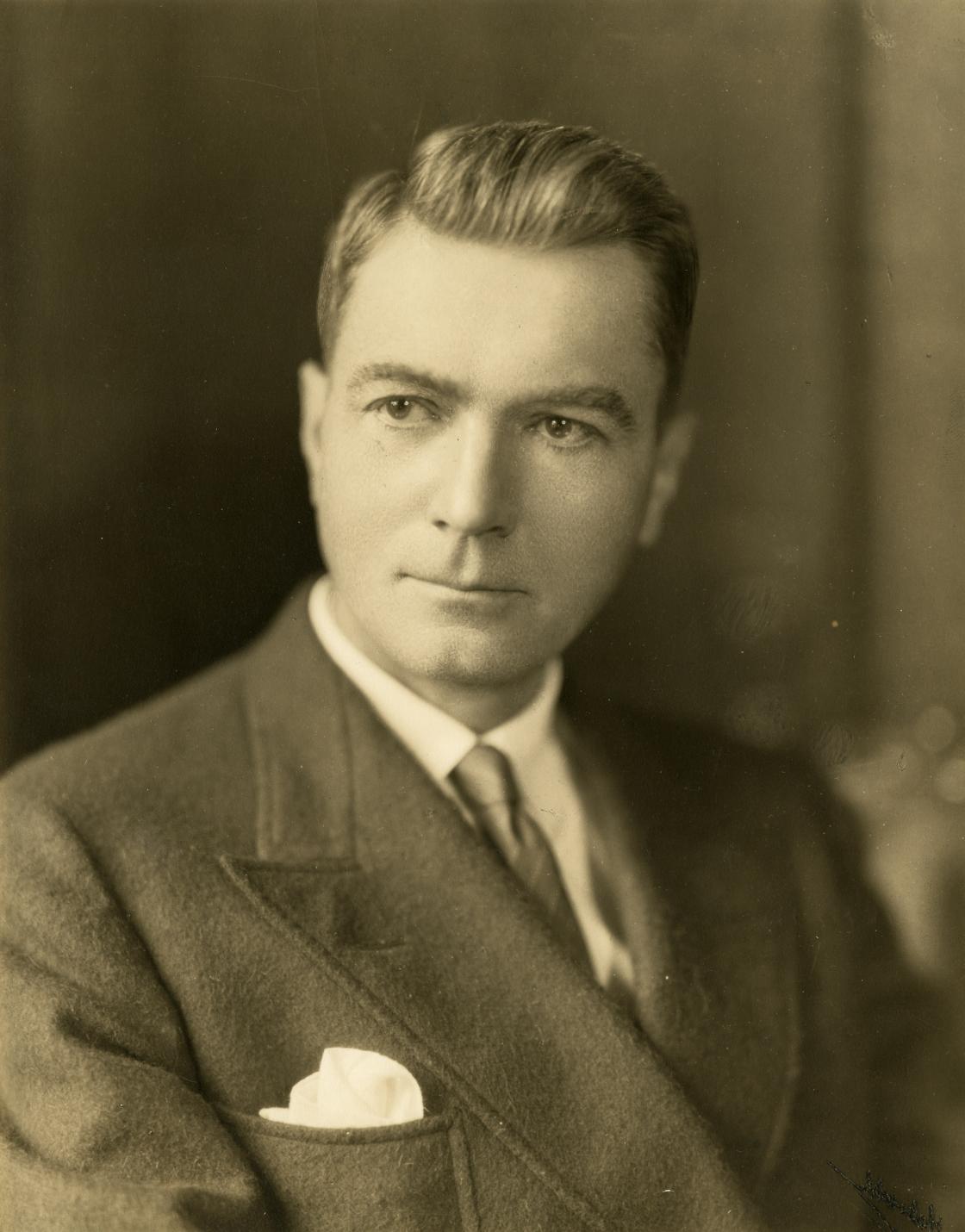 In 1904, Stevens married Claudia Wilson Miles. They had two sons: Hugo, a well-known portrait artist, and Mason (Cranbrook School '33). Mason was one of thirty-seven students and alumni who gave their lives in World War II. In company with his flight commander on the aircraft carrier Hornet, Mason flew out from Pearl Harbor in 1942 and disappeared off Kaneche Bay. His plane was never located.
After 21 years, Stevens left the Naval Academy in 1924 to become headmaster of the upper division at Roger Ascham Country Day School in White Plains, New York. In 1926, he accepted the position as the first headmaster of Cranbrook School for Boys, a position that he assumed in late February 1927.  
Stevens believed that character and self‑discipline were as important as a sound academic background for the development of young men. He did not believe in rigid, unmodifiable educational planning and was open to many ideas that would improve academic performance.  In 1935, he retired from Cranbrook due to ill health. Following a period of recuperation, he accepted a position as the acting dean of the College of Literature at Oglethorpe University. He left that position after one year and devoted the rest of his life to writing and illustrating articles and books, primarily on travel and psychic phenomena.Stevens authored more than 45 books. His work included multi‑biographies for young adults, such as Famous Men of Science and Famous Women of America. He also authored local histories, including: Old Williamsburg and Her Neighbors; Charleston, Historic City of Gardens; Annapolis, Anne Arundel's Town, and others. His earliest works included satiric verse and illustrations: An Annapolis Alphabet (1906) and "The Strike at Santa Claus" for St. Nicholas Magazine (December 1907). After the death of his son Mason, Stevens's writings became increasingly philosophic and somewhat mystical. He published The Mystery of Dreams in 1949 and Psychics and Common Sense in 1953. William Oliver Stevens died in his sleep at his Manhattan home on January 15, 1955.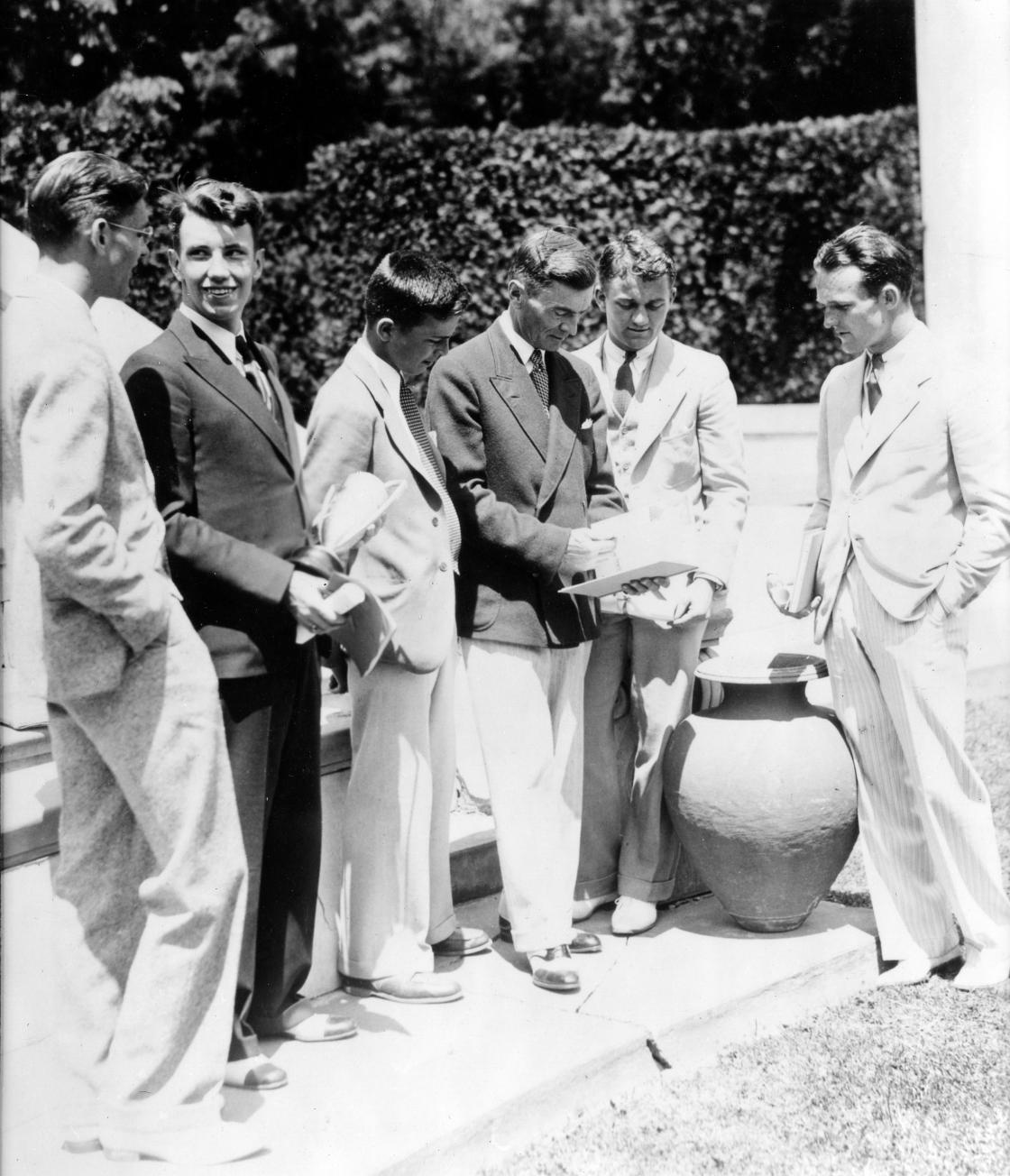 Gina Tecos, Former Archivist
Cranbrook Archives, Cranbrook Center for Collections and Research
June 2017
Sources
Parker, Michael P. "Alphabetical (Dis)-Order: The Annapolis Satires of William Oliver Stevens." Maryland Historical Magazine. Vol 85, No. 1 (Spring 1990): 15-43.
William O. Stevens Papers, 1926-1935. Cranbrook Archives. Cranbrook Center for Collections and Research, Bloomfield Hills, MI.
photo credits
Habrecht, Max. Portrait of Dr. Stevens. c.1932. Cranbrook Archives, Cranbrook Center for Collections and Research, Bloomfield Hills.
Askew, Richard G. Dr. Stevens meeting with Cranbrook Schools prefects. 1935. Cranbrook Archives, Cranbrook Center for Collections and Research, Bloomfield Hills.
Banner photo by P.D. Rearick, CAA '10.