Emma Brick
Senior Administrative Assistant
Cranbrook Center for Collections and Research
248.645.3307
EBrick@cranbrook.edu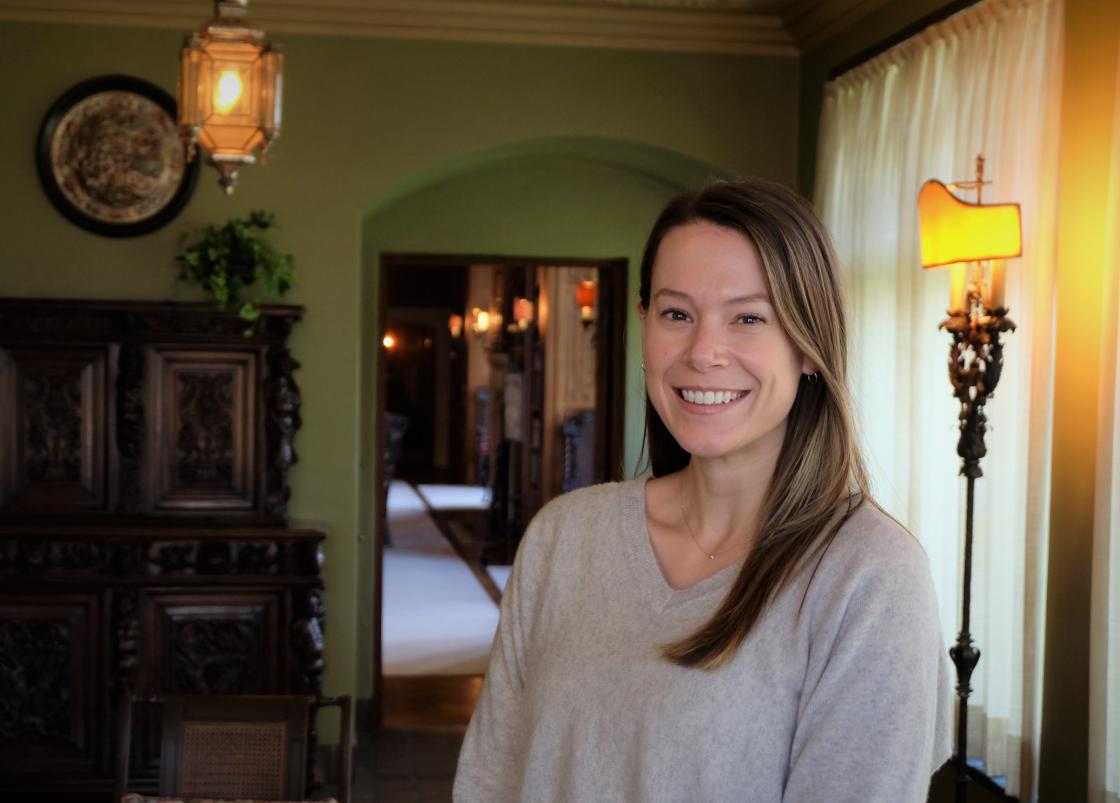 Emma Brick joined the Center as the Senior Administrative Assistant in November 2021. In addition to serving as the public's primary contact with the Center, her varied responsibilities include serving as the Center's liaison with Cranbrook's internal departments, including accounting and facilities, coordinating public tours and programs, managing the Center's website, and working with the Director on the Center's goals and priorities. Her prior professional experience includes over six years working as a senior pension benefits associate at a consulting firm and work as a research associate with an international art gallery.
Emma holds a Master of Arts in Art History from Wayne State University with a focus on Impressionist artist Mary Cassatt, and a Bachelor of Arts in International Studies (with Double Minors in Art History and Spanish) from Aquinas College. While completing her MA degree in Detroit, she worked as a Visitors Services Representative at Cranbrook Art Museum.
 
PHOTO CREDITS
Header photograph by P.D. Rearick, CAA'10
Emma Brick photograph by Kevin Adkisson, Curator, Center for Collections and Research