Finding Aids
Finding Aids are descriptive tools that Cranbrook Archives creates to describe and provide access to the contents of manuscript collections or institutional records. Manuscript material created or assembled by individuals or families are referred to as "Papers," for example, the George Gough Booth Papers. The materials generated by Cranbrook institutions, departments, and auxiliary organizations are referred to as "Records," for example the Cranbrook Architectural Office Records. Finding Aids are available for all collections that have been processed. If you are interested in an unprocessed collection, please contact one of the staff archivists for assistance.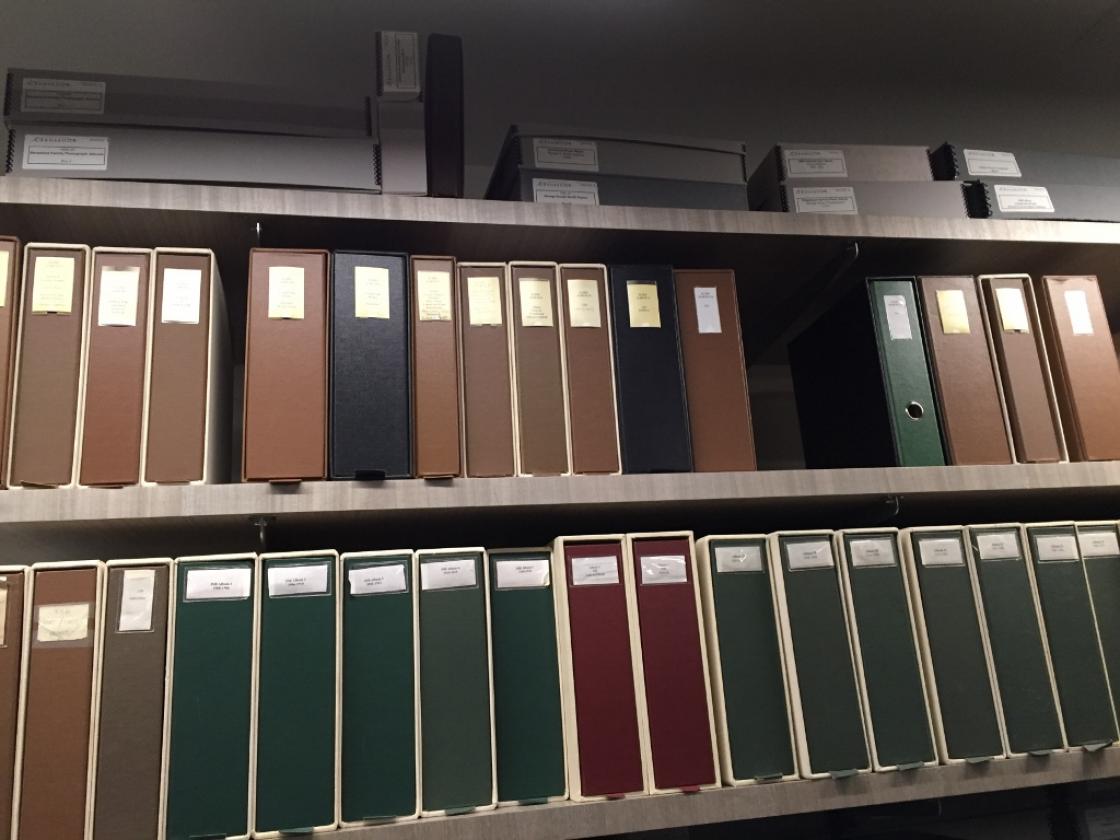 To browse a fully updated and enhanced list of finding aids for processed collections, visit our new Online Finding Aid Database, which also allows you to: 
Search all collections at once by title, subject, keyword, date, and more
Filter and sort search results 
Discover related files, collections, and digital images
Download and print full finding aids
Download our Help Page for assistance navigating the database.
Banner photo by P.D. Rearick, CAA '10
Header photo courtesy of Cranbrook Archives, Cranbrook Center for Collections and Research, Bloomfield Hills.