The Cranbrook Center for Collections and Research offers many opportunities for visitors to experience Cranbrook's beautiful, historically-significant campus, including three historic homes: Cranbrook House (our founders' Arts and Crafts manor home), Saarinen House (a total work of art), and Smith House (Frank Lloyd Wright's "little gem"). Whether you are an art or history professional, a student, a collector, an amateur historian, or you are simply curious, the Center offers access to exclusive, behind-the-scenes views of Cranbrook and its significance.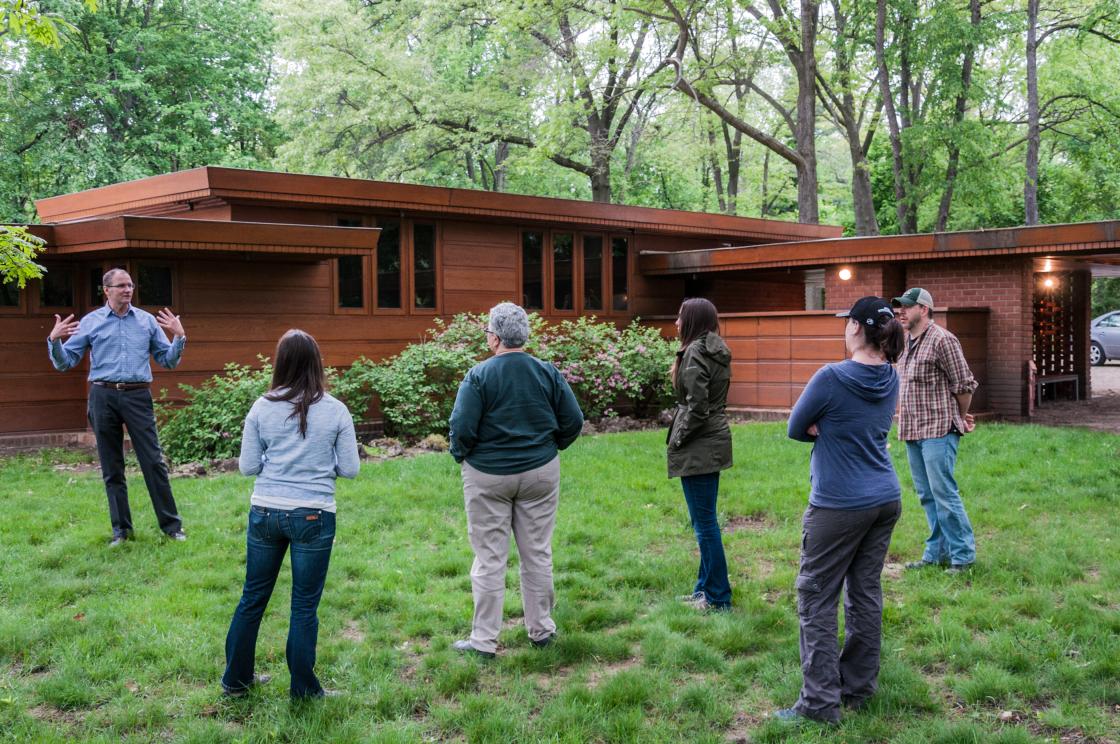 Campus Tours
Private walking tours of our campus, led by Center staff, can be arranged for groups of 6 or more people with a two-week advance notice. Tours can be crafted according to visitor interest, but generally involve the history of Cranbrook's National Historic Landmark campus. Allow at least two hours for campus tours in order to have the best experience. 
Saarinen House
Saarinen House is Eliel Saarinen's Art Deco masterwork, and the jewel of Cranbrook's architectural treasures. Set in the middle of the Cranbrook Academy of Art campus, Saarinen House was the home of the Finnish-American designers Eliel and Loja Saarinen and their family from 1930 until 1950. The home is a total work of art and attracts visitors from around the world.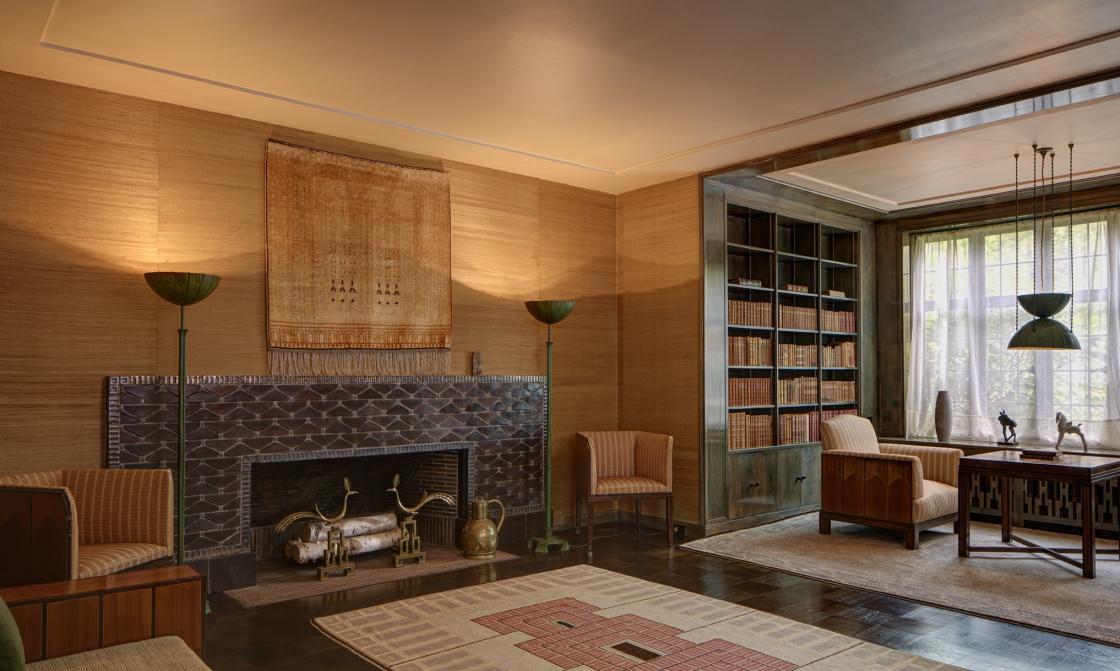 Frank Lloyd Wright Smith House
The Smith House in Bloomfield Hills, which Wright called "My Little Gem," is an excellent example of the architects's Usonian ideal, which aimed to build quality houses for the American middle class. Completed in 1950, this little gem was the home and the life's work of Sara and Melvyn Smith, two schoolteachers who worked tirelessly to achieve their dream.
Cranbrook House and Gardens
Built in 1908 by Detroit architect Albert Kahn, Cranbrook House was the home of the founders of Cranbrook, George and Ellen Booth, and their family. The oldest surviving manor home in metro Detroit, Cranbrook House is now the physical and emotional center of Cranbrook's campus. The Tudor-revival home, which reflects the ideals of the American Arts and Crafts Movement, and its terraced gardens, attract visitors from near and far.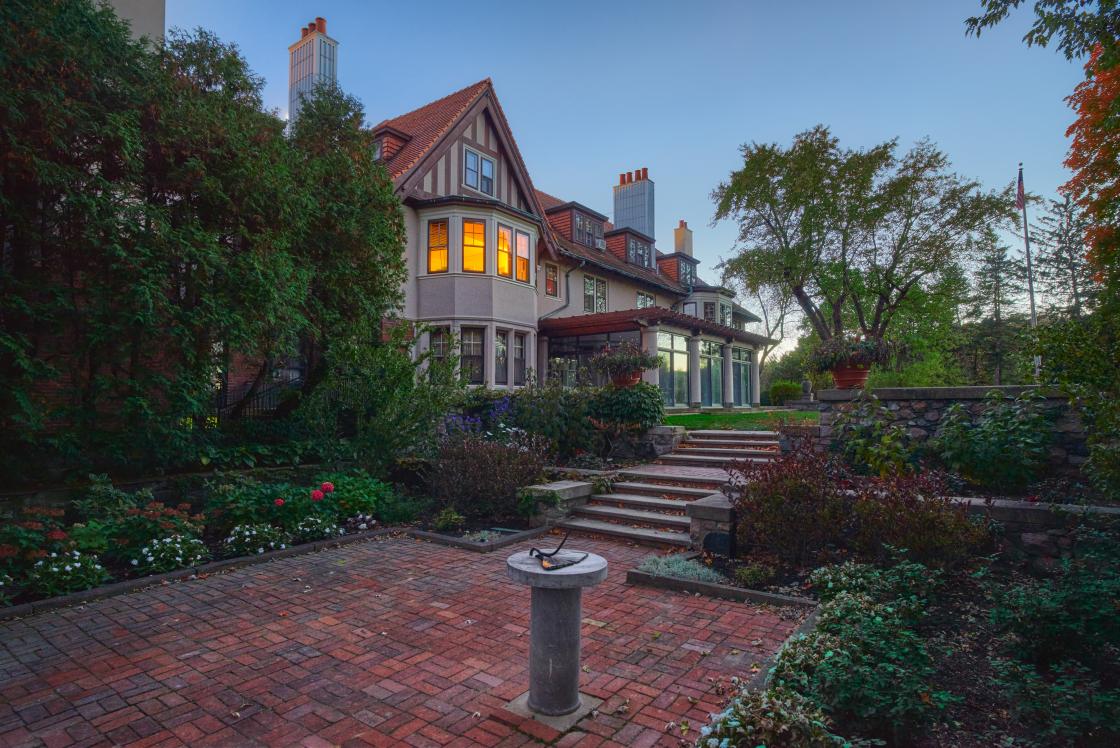 Banner photo by Colton Graub, CS '13