Sunday, February 25th

5:00pm

-

8:45pm
Cranbrook House
380 Lone Pine Road
Bloomfield Hills
,
MI
48304
CRANBROOK CENTER FOR COLLECTIONS AND RESEARCH PRESENTS
A Farm-to-Table Dining and Living History Experience
Featuring Chef Sarah Welch of the Soon-to-be-Launched Marrow Restaurant in Detroit and several Guest Actor-Presenters

$185 per person (includes a $25 tax-deductible donation to the Cranbrook Center for Collections and Research)
Register online through the link below or by calling 248.645.3307
Advance reservations required

Proceeds benefit the preservation, collections management, and interpretation efforts of the Cranbrook Center for Collections and Research.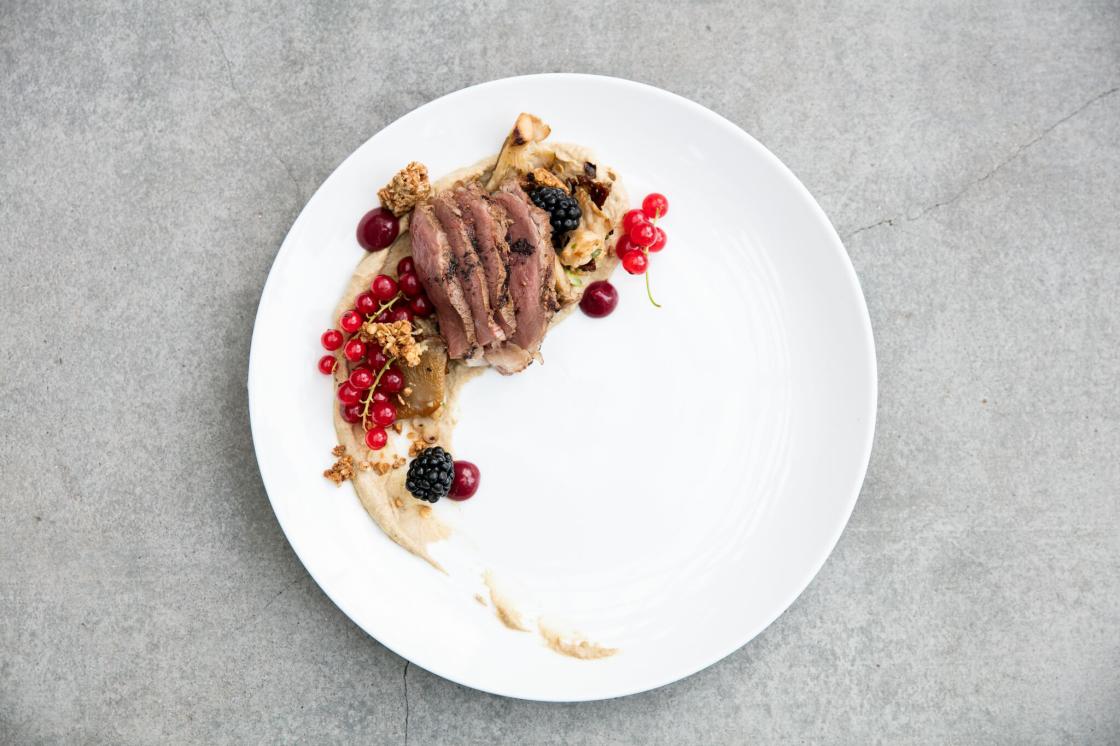 Join the Center, and a talented group of actor-presenters (some of whom you might even recognize), for the fourth Edible Landscapes Dinner—a dining and theatrical experience honoring the centennial of the Cranbrook House West Wing addition and celebrating the matriarch of Cranbrook, Ellen Scripps Booth. As we move throughout the house, sampling appetizers and dining along the way, the evening will include stories about the house and its 1918 Library addition as well as the lives of the Booth Family—all told from the perspective of Cranbrook's co-founder, "Nellie." Tours of the house, including the secret stairway that leads to Ellen Booth's sitting room and bedroom (you can keep a secret, right?), will include encounters with actor-presenters telling stories about life in the home. The evening will be centered on a sumptuous five-course farm-to-table dinner (based on Ellen's 1881 trip to Europe with her parents) created for the evening by Detroit's award-winning chef, Sarah Welch, and served in the magnificent Library.

The dinner is hosted by Gregory Wittkopp, Director of the Cranbrook Center for Collections and Research, and Amy Spitznagel, member of the Center Subcommittee at Cranbrook.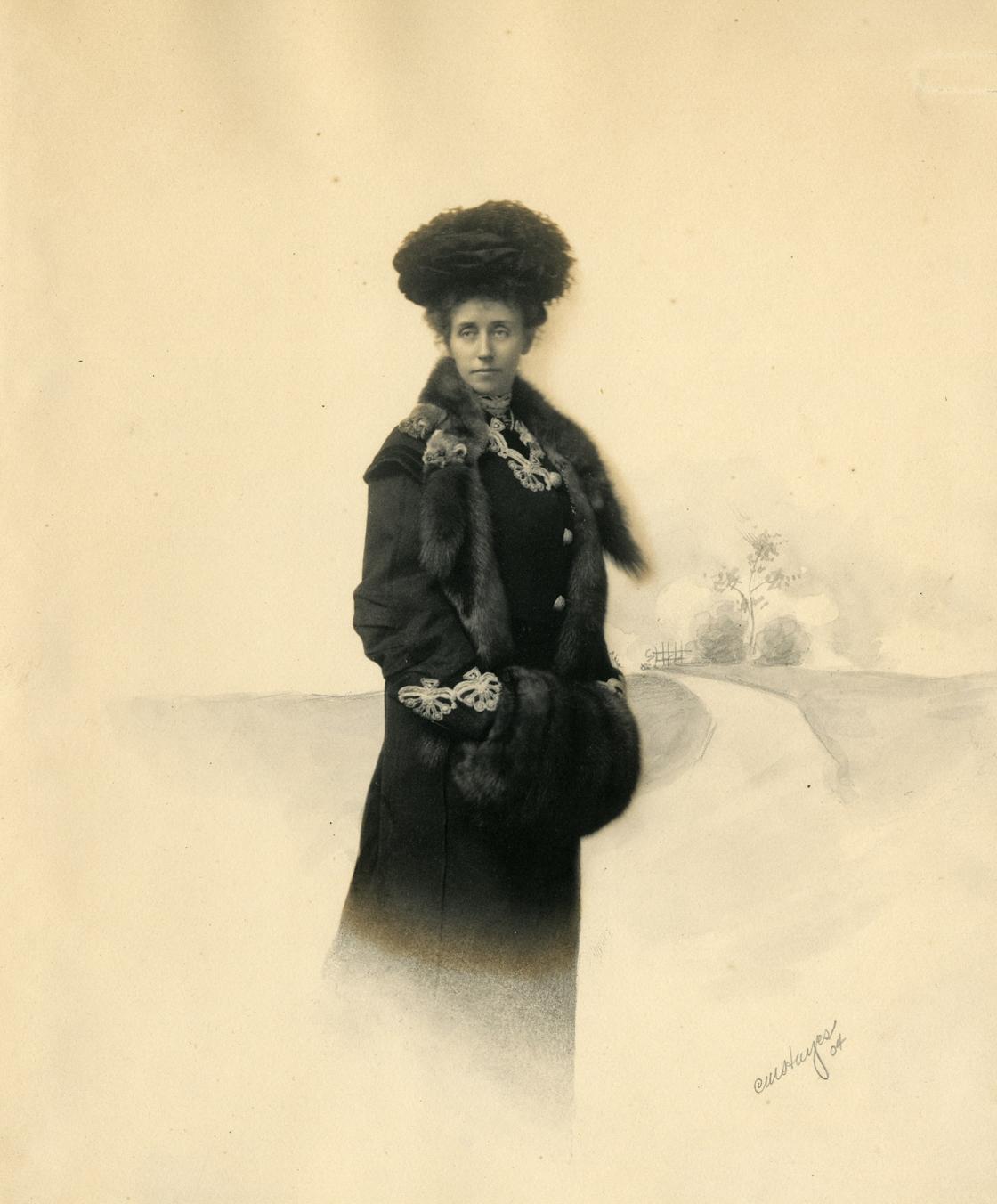 CHEF SARAH WELCH
Sarah Welch is one of the most respected young chefs working in Metro Detroit. Raised between Jamaica and Michigan in a family that surrounded themselves with culture, cooking, and eating, Welch has served as the executive chef at Republic Tavern and Parks & Rec Diner in Detroit. Her many accolades include Eater's 2015 "Best New Chef" award. Most recently, she has partnered with two of Detroit's restaurant veterans—Greg Reyner, chef-owner of Café Muse in Royal Oak, and Ping Ho, co-owner and wine director at Royce wine bar in Detroit's Grand Circus Park area—to launch Marrow in the heart of the West Village in Detroit. Evoking old world practices, Marrow is being described as two parts nose-to-tail restaurant and one part local butcher, a European boucherie where guests can come and meet the butcher and learn about the provenance of the offerings. Until the opening of Marrow later this year, Welch has been working with Hamtramck's Revolver, a ticketed restaurant that features rotating guest chefs every weekend. Welch also has run a weekly "chef's tables" Sunday dinner series that has been a testing ground for potential Marrow dishes—and for Cranbrook's five-course Edible Landscapes dinner.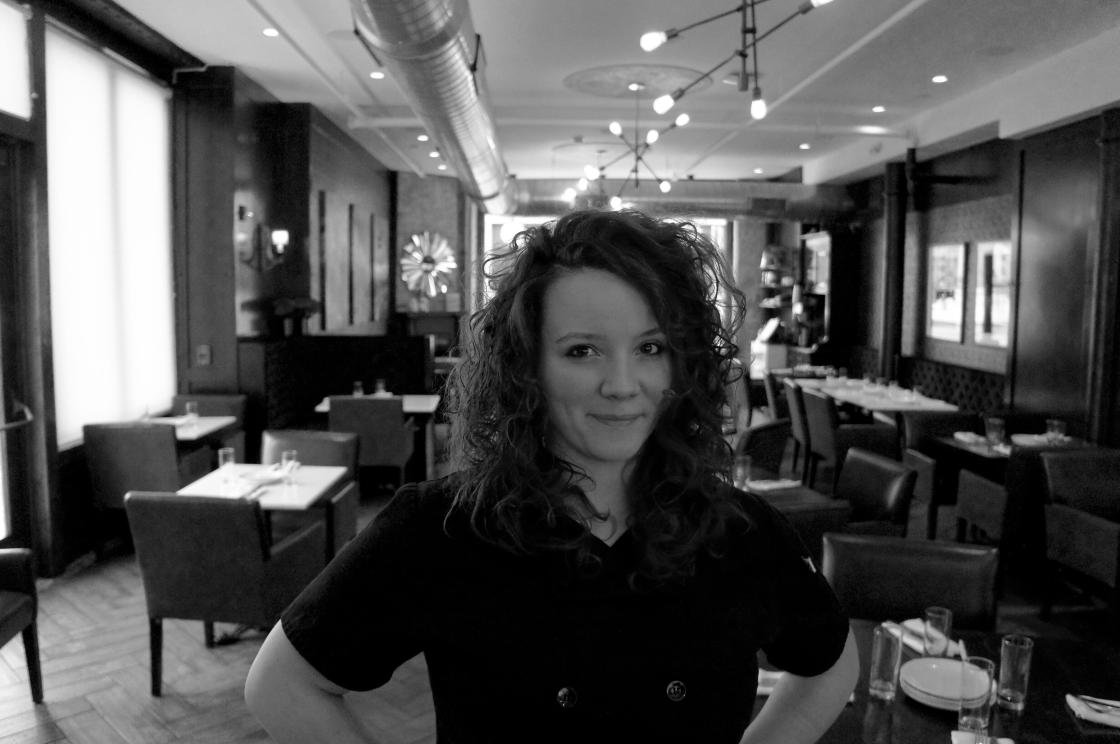 ADDITIONAL INFORMATION
Tickets for this all-inclusive dining experience (appetizers, three dinner courses, dessert, and carefully-paired white wines) are $185 per person and include a $25 tax-deductible donation to the Cranbrook Center for Collections and Research. Tickets may be purchased online through link below or by calling Jessica Zehr, Administrative Assistant for the Center, at 248.645.3307. Advance reservations are required. Guests are encouraged to register early as Edible Landscapes Dinners sell out quickly. We will gladly keep guests that wish to dine together at the same table and accommodate dietary restrictions, provided we are notified at the time of registration. 

5:00 pm | Check-in at Cranbrook House
5:15 pm | Appetizers in the Living Room and Ellen's Bedroom with Living History Presentations
6:15 pm | Dinner in the Library
8:00 pm | Living History Presentations in the Still Room
8:15 pm | Dessert in the Library

Free parking is available in the Cranbrook House parking lot. The entrance is at 380 Lone Pine Road, opposite Christ Church Cranbrook. Cranbrook House is a short walk north of the parking lot, around the stand of pine trees.

Cranbrook House
380 Lone Pine Road
Bloomfield Hills, Michigan 48304

PHOTO CREDITS (FROM TOP TO BOTTOM)
Third Edible Landscapes Dinner. Photography by P.D. Rearick, CAA '11. 

Plated dinner. Courtesy of Sarah Welch and Marrow.

Portrait of Ellen Scripps Booth, 1904. C.M. Hayes, photographer. Collection of Cranbrook Archives.

Chef Sarah Welch. Courtesy of Sarah Welch and Marrow.
Registration for this event has closed.