Tuesday, June 22nd

1:00pm

-

2:15pm
Cranbrook Center Virtual Lecture
Bloomfield Hills
,
MI
48304
UNCOVERING THE ARCHIVES: NEW SEMINAR PROGRAM SERIES
$20 per Viewer
Lecture will be Password-Protected
Advance Registration is Required
Free for Cranbrook Academy of Art and Cranbrook Schools Students (Cranbrook students must register by sending an email from their Cranbrook address to center@cranbrook.edu)
Presented by Cranbrook Center for Collections and Research
Guest Speaker Vishal Khandelwal

Moderated by Deborah Rice, Head Archivist, Cranbrook Center for Collections and Research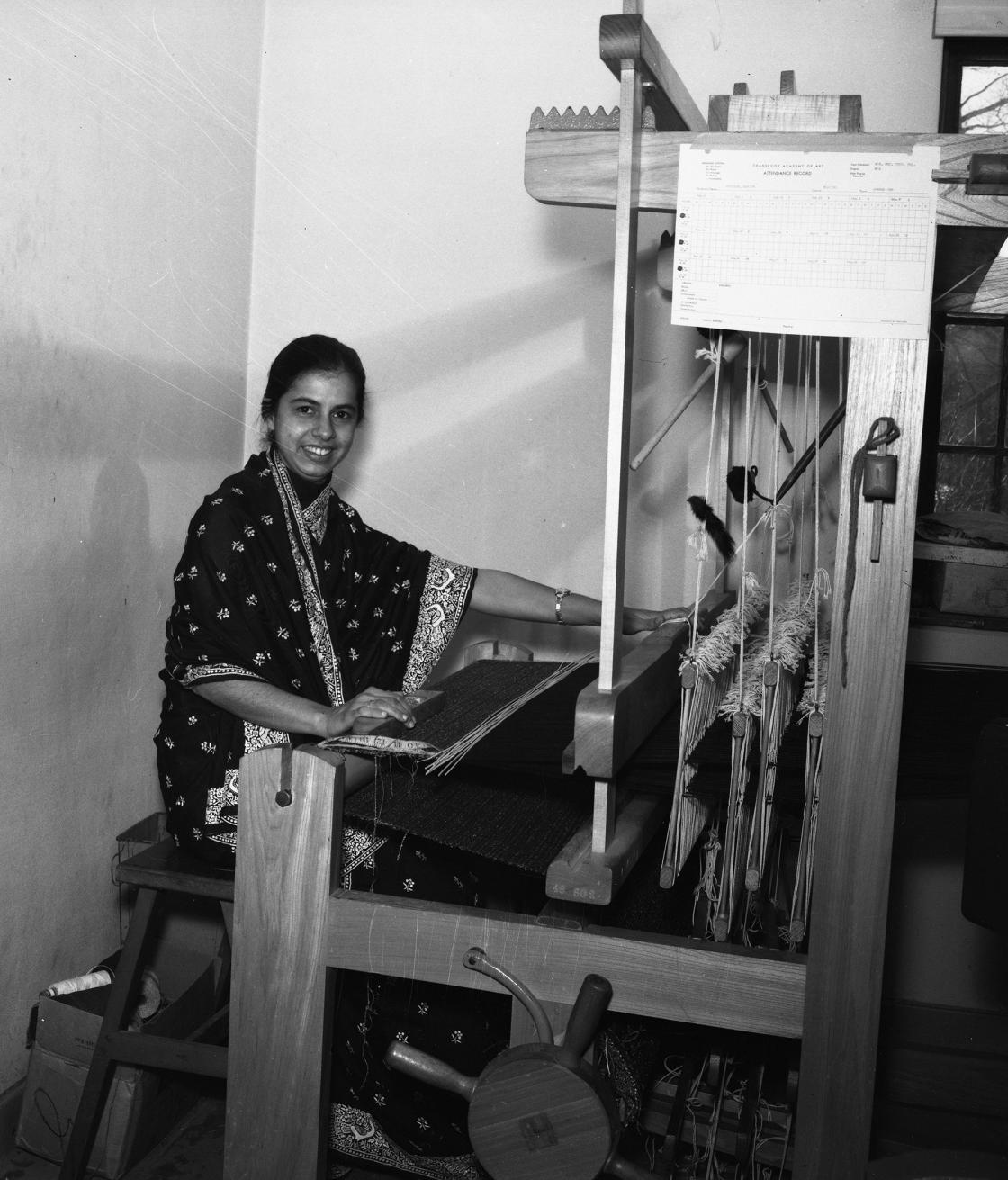 Cranbrook Center for Collections and Research is pleased to announce the launch of a new seminar program series highlighting the collections of Cranbrook Archives and the contributions they are making to the development of new knowledge.
Uncovering the Archives will allow you to hear firsthand from scholars about current research topics and methods of information gathering, providing a unique look at how in-depth research is conducted at Cranbrook Archives. Along the way, you will learn how researchers use specific items in the Archives and the conclusions they draw from them.
For the inaugural seminar, Vishal Khandelwal will examine a fascinating connection between mid-century textile design in the United States and India—a connection informed by his research conducted from 2019 to 2021 in Cranbrook Archives.  
Khandelwal, a PhD candidate in art history at the University of Michigan, will reconstruct links between artworlds in India and the United States during the second half of the twentieth century through the work of the Indian textile artist Nelly Sethna (née Mehta; 1932-1992). Sethna, who studied in Bombay (now Mumbai) and London and started her career as a designer in India and Germany, came to the United States to continue her training at Cranbrook Academy of Art under Marianne Strengell in the Weaving Department in 1958 and 1959. Treating the years around her time at Cranbrook as his primary focus, Khandelwal situates Sethna's professional achievements within artistic developments in both the Detroit-area and Bombay, the city to which she returned to work in 1959. By connecting Sethna's practice to that of other textile artists and designers working in India during the second half of the twentieth century, including the Finland-born Helena Perheentupa (1929-2019), who was Sethna's classmate at Cranbrook, Khandelwal reflects on the methods of writing a comparative and cross-cultural history of the modernist textile arts. 
Khandelwal's presentation will be followed by a discussion with Head Archivist, Deborah Rice, who will highlight specific archival materials in Cranbrook Archives central to Khandelwal's research. Their discussion will offer insights into the research process and illuminate the challenges and unanswered questions that develop as part of that process. Concluding the program, Khandelwal will take questions from audience members.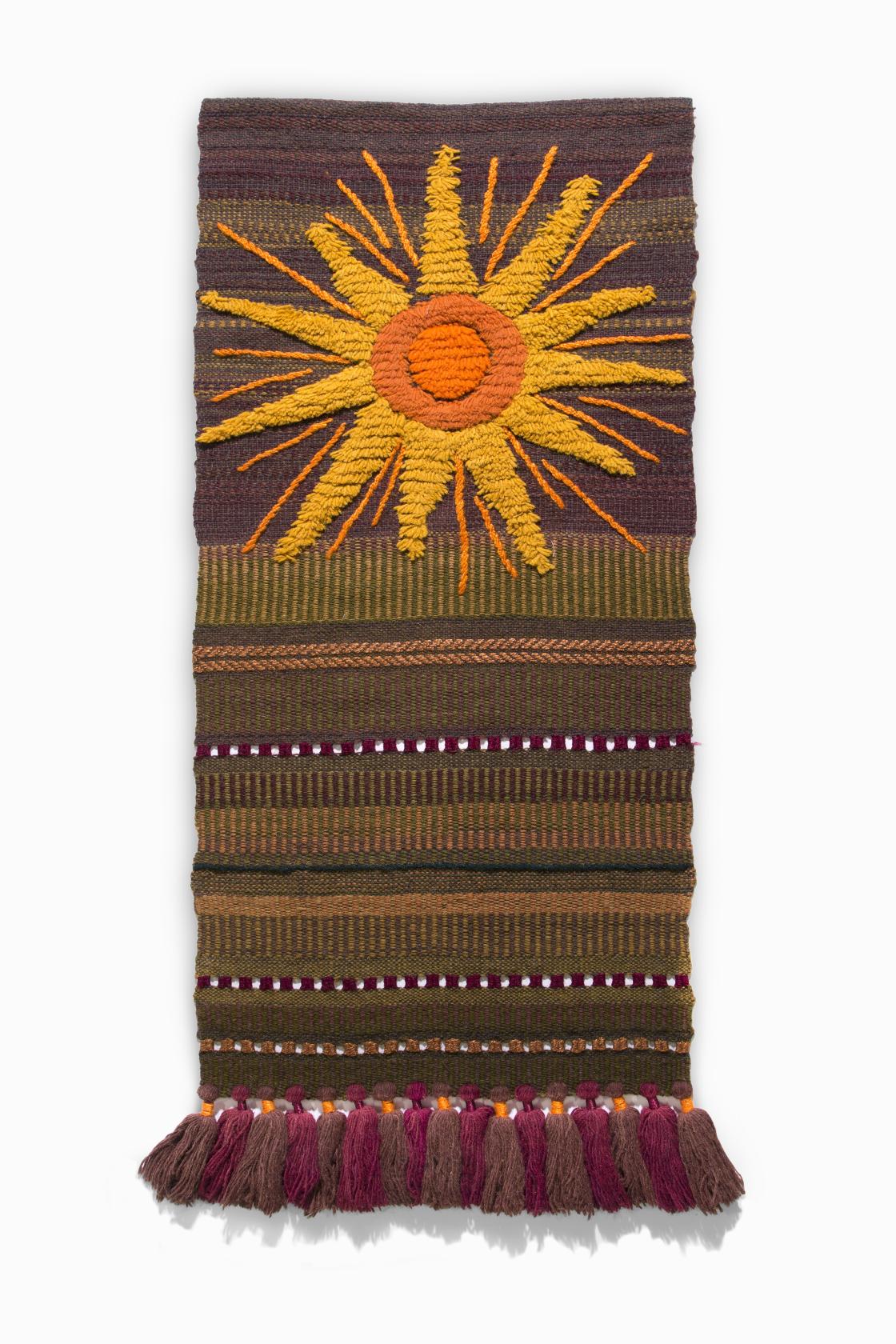 ABOUT THE SPEAKER
Vishal Khandelwal is a PhD candidate in the Department of the History of Art at the University of Michigan, specializing in modern and contemporary art, architecture, design, and visual culture. His dissertation analyzes the meanings, values, and senses associated with art and design theory, practice, and pedagogy in postcolonial India (post-1947) through cross-cultural and interdisciplinary frameworks. Its case studies include visual artists, industrial designers, intellectuals, bureaucrats, and industrialists affiliated with independent India's first and most innovative design training academy, the National Institute of Design (NID), established in 1961 in the western Indian city of Ahmedabad. This project has been supported by the 2020 Carter Manny Writing Award from the Graham Foundation, a Rackham Predoctoral Fellowship from the University of Michigan, and stipends from the Decorative Arts Trust and the Rockefeller Archive Center.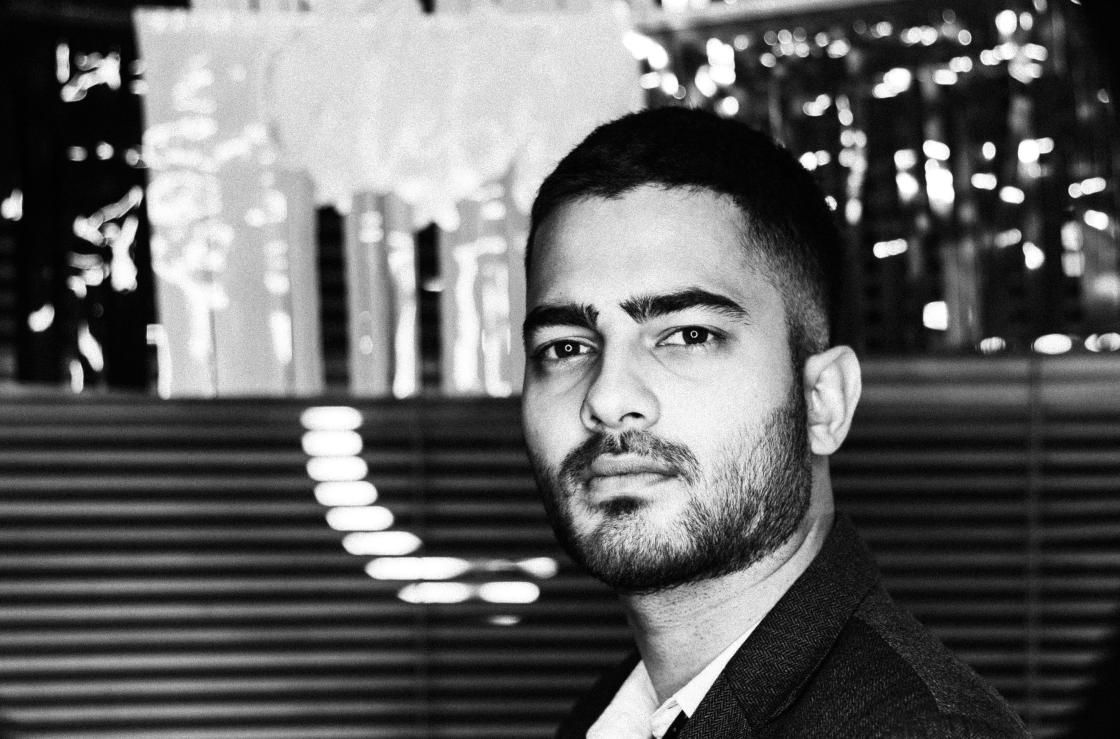 RELATED CRANBROOK ART MUSEUM EXHIBITION AND BOOK
The history of Cranbrook Academy of Art is a rich topic that will be explored in depth at Cranbrook Art Museum with their landmark exhibition and publication, With Eyes Opened: Cranbrook Academy of Art Since 1932, on view June 18 through September 19, 2021. This exhibition surveys the history of the Academy and includes more than 250 works representing the programs of study at the school. With Eyes Opened is accompanied by a 600-page publication chronicling the history of the institution and its alumni. The exhibition and publication draw heavily from the collections of Cranbrook Archives, and the Center for Collections and Research has been proud to collaborate with the Art Museum on this important project. For more information on With Eyes Opened, please visit Cranbrook Art Museum's website.
ADDITIONAL INFORMATION
On the Friday prior to the lecture date, registered participants will receive an email with instructions on how to join the virtual experience; a reminder will be sent one hour prior to the start of the lecture. Each link is unique, and advance registration is required for all participants. The lecture will begin promptly at its scheduled time and will be followed by a moderated conversation and Q&A session. The Center's virtual auditorium will open fifteen minutes before the lecture begins for informal conversation and to permit participants time to test their Zoom connection.
For additional information, please send an email to center@cranbrook.edu or leave a voice message at 248.645.3307. The Center's regular virtual office hours are Tuesday through Friday, 10am to 4pm.
PHOTO CREDITS (TOP TO BOTTOM):
Nelly H. Sethna, Wall Hanging, c.1980, cotton, wool. Photograph by P.D. Rearick, CAA '10.  Collection of Cranbrook Art Museum. Gift of the Artist.
Nelly H. Sethna at loom in weaving studio, March 1959. Photograph by Harvey Croze. Courtesy of Cranbrook Archives, Cranbrook Center for Collections and Research.
Nelly H. Sethna, Wall Hanging, between 1958 and 1990, rayon, wool. Photograph by P.D. Rearick, CAA '10. Collection of Cranbrook Art Museum. Gift of the Artist.

Vishal Khandelwal, 2021. Courtesy of Vishal Khandelwal.
Registration for this event has closed.