JASON CARTER AT SAARINEN HOUSE: #DIGITAL_PRESENCE
Welcome to the online exhibition of Jason Carter at Saarinen House: #digital_presence. In 2017, the Center invited Jason E. Carter to place eight new paintings throughout Saarinen House. These painstakingly crafted oil paintings imagined the Art Deco landmark changed by contemporary technology, studying the interaction between the historic domestic environment and the glowing light of digital devices. 
Jason Carter at Saarinen House: #digital_presence, which was on view in Saarinen House from September 17 through November 26, 2017, was curated by Gregory Wittkopp, Center Director, and Kevin Adkisson, the Center's 2016-2019 Collections Fellow and current Curatorial Associate. Organized as a collaboration between Cranbrook Center for Collections and Research and Cranbrook Academy of Art and Art Museum, #digital_presence was part of a continuing series of interventions in the historic Saarinen House organized by the Center. The exhibition was sponsored, in part, by Jeanne Graham through the Clannad Foundation.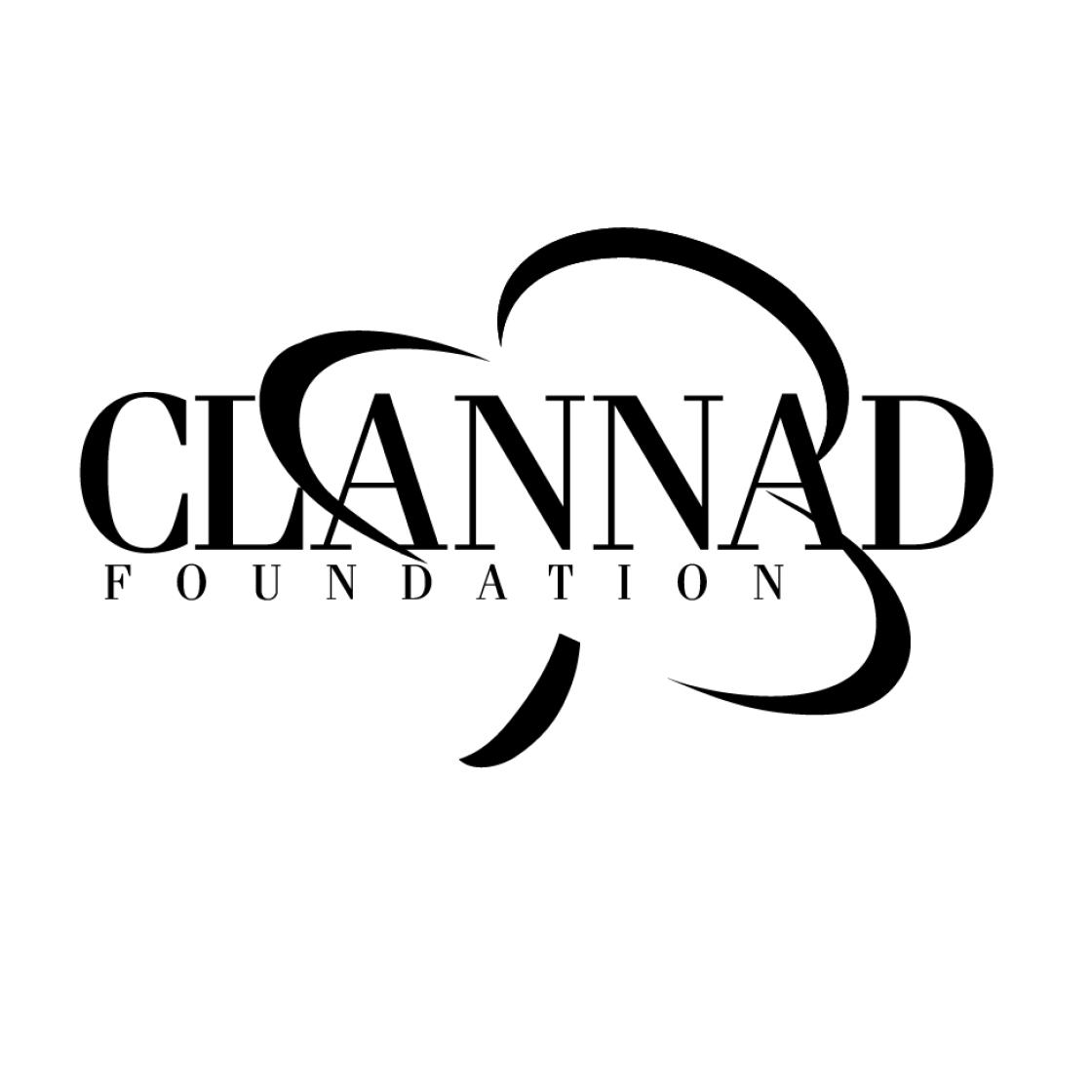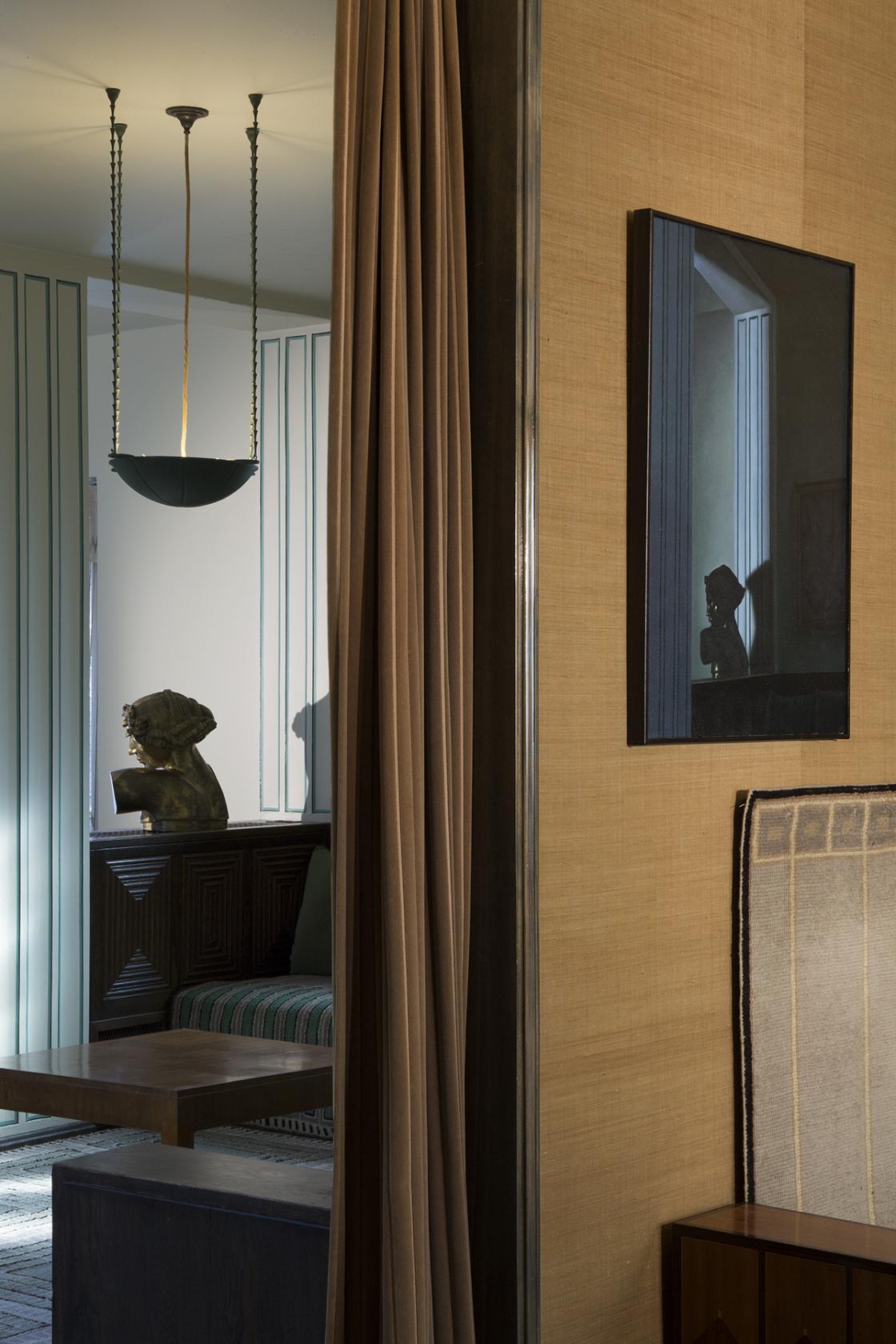 ARTIST'S STATEMENT
Light has been a continual presence as both subject and concept throughout the history of art, yet how light is interpreted has evolved over time. My current work is a meditation on digital light. The sole light source for the paintings comes from a screen, a screen that with its cool digital flickering manipulates and redefines space. The digital age has brought us a new era of illumination, one of glowing rectangles that demand our attention. These screens seem essential to all aspects of our day-to-day, and as such, we engage with the electronic glow in a seemingly religious fervor.
The light we live by today is not what others have experienced in the past, and I am using this pursuit as a way to gain perspective on our screen culture as we globally gather around the digital hearth.
Jason E. Carter
September 2017
ABOUT THE ARTIST
The paintings continue a body of work begun when Carter was a Masters of Fine Arts student at Cranbrook Academy of Art, where he studied painting under Artist-in-Residence Beverly Fishman from 2009 to 2011. Carter received a Joan Mitchell Foundation MFA Grant in 2011 to support his work in Detroit, showing at two of the region's most important private galleries, the Lemberg Gallery and Paul Kotula Projects. 
Carter received a prestigious 2013 Kresge Artist Fellowship that included a 2015 exhibition at the Museum of Contemporary Art Detroit, entitled #UsonianFocus. This project focused on Frank Lloyd Wright's Affleck House of 1941 in Bloomfield Hills. Reflecting on the centrality of the fireplace to Wright's conception of home, Carter's work considered the screen as the new light (or hearth) to gather around. His work at Saarinen House developed these themes further.
Prior to coming to Cranbrook, Carter received his BFA from Detroit's College for Creative Studies and worked in the conservation studio of Kenneth Katz at Conservation and Museum Services. He also worked as an Assistant Preparator for Cranbrook Art Museum. Carter is from Birmingham, Michigan, and currently practices in Los Angeles.
PHOTOGRAPHY CREDIT
P.D. Rearick, photographer. 2017. Courtesy of Cranbrook Center for Collections and Research.