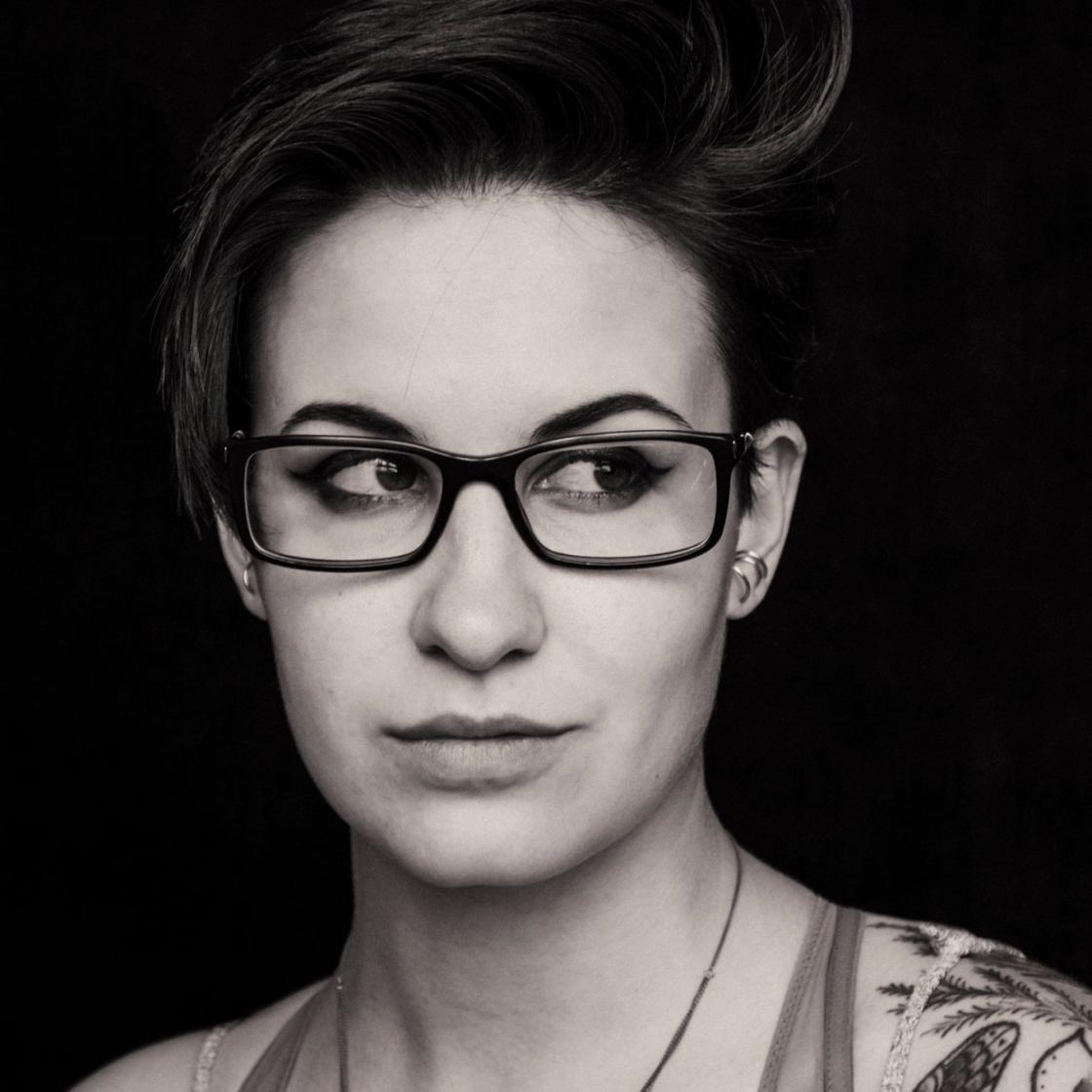 Tryst "Red" Mallette joined Cranbrook Center for Collections and Research in September 2021. She is a Detroit-based artist. Tryst has been photographing both in analog and digitally for over 5 years, with an emphasis on studio lighting and formal portraiture. She graduated from Wayne State University in 2020 with a BFA in photography and art history and will be graduating from the Cranbrook Academy of Art in 2023 with her MFA.
PHOTO CREDITS
Header photograph by P.D. Rearick, CAA'10
Tryst Red, 2019 by Tryst "Red" Mallette.